Rochelle joined MSB in October of 2008, following a 20 year career in property management of directing operations, development and acquisitions of market rate and affordable portfolios throughout the country. Rochelle supports the MSB team with her optimistic outlook and loves using smiley faces as punctuation. Her greatest reward with MSB is knowing she has helped hundreds of real estate professionals fulfill their career objectives. When outside of the office, Rochelle enjoys time with her family, 2 dogs and 3 cats, seeing old friends at industry events, supporting the Dallas Cowboys through thick and thin (not an easy task in Philadelphia!) and sponsoring children through Food For The Poor.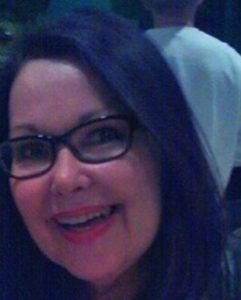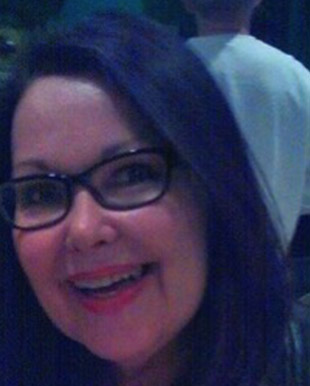 How would you describe yourself in 3 words?
Optimistic, Indomitable, nurturing
It's a typical Saturday afternoon at 2pm, what are you doing?
I'm at the dog park.
Where is the best place you have traveled and why?
Marmaris, Turkey. It's a beautiful resort town on the Mediterranean, AKA The Turkish Riviera. I wouldn't advise going there now.
What characteristic do you most admire in others?
Loyalty, honesty and a great sense of humor
If you could do another job for just one day, what would it be?
Chairman of the Federal Reserve
What is the last gift you gave someone?
Legos to my favorite great-nephew
If you could give advice to your 13 year-old self, what would you say?
Travel the world while you can enjoy it the most.
Tell us something that might surprise us about you:
When I was a hitchhiking teen, I got into a car with Ted Bundy!
What are three things still left on your bucket list?
Seeing my sons graduate college, a long vacation in Santorini and a new Cadillac ATS-V
What are you most proud of?
My family's resilience