Work Alongside MSB Resources
Since their inception MSB Resources has been in the business of building strong, lasting relationships. Working directly with major companies in the property management, construction and real estate development industries, it was paramount to build relationships on integrity, trust, honesty, and ongoing communications. After almost two decades of building these relationships, learning the ins and outs of the industry, and seeing what makes a successful company and ideal workplace, MSB Resources has taken it one step further with Workplace Solutions.
Workplace Solutions is the natural evolution of existing MSB relationships. Our experts will consult directly with leadership and human resources within your organization to do everything within our ability to ensure that your business is attractive to applicants and your existing team. Investing the resources to become a 'sticky' company will help with employee retention, employee satisfaction, productivity, and improve the company's bottom line.
A Win/Win Relationship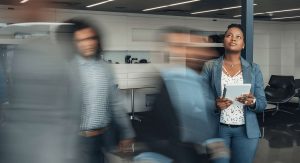 Partnering with MSB Resources can help your company retain as many high-quality employees as possible in the competitive job market, but also gives our team an intimate understanding of your organization to place the perfect candidate if/when the opportunity arises.