How Can We Help You?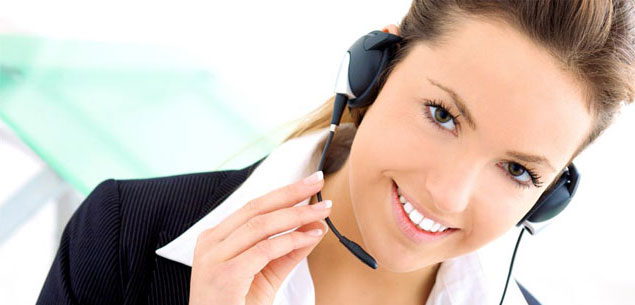 Contact Us
Corporate Office
1425 Candlebrook Drive
Dresher, PA 19025
Tel. 215.661.8834
Fax. 215.661.8831
We work nationally. Contact us at any of our other locations.
New Jersey
Pennsylvania
Maryland
Virginia
North Carolina
Georgia
Florida
For faster response time, please fill in the form below. Any submission is subject to our Privacy Statement.