Nationwide leader in building high-performing teams for the property management, construction, and real estate development industries

Providing trusted, consultative recruitment services, from site-level to executive level, since 2005, through an unmatched understanding of the full life cycle of candidates/employees in successful organizations. Based on this experience helping companies reach their full potential as an ideal workplace, MSB Resources has added our MSB Workplace Solutions suite including Human Resources Consulting, Leadership Development, and Coaching.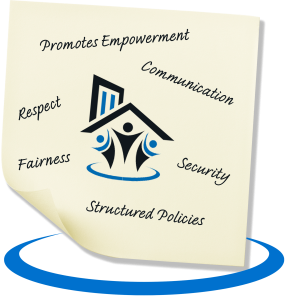 Is Your Organization "Sticky"?
A "sticky" company has a great culture and strong leadership that recognizes how important team retention is and the long-term value of securing the right people to become part of their company's culture. Contact MSB to discuss Workplace Solutions if your company wants to get "Stickier"!
"Sticky" companies know that it's not their buildings, but their people that are their most valuable assets. They treat their people with the same care and consideration as they do their portfolio/assets. Leaders of sticky companies have it figured out: they know that having the right team in place improves everything from NOI to ROI while affording leadership the time to accomplish their goals, running and growing the company.
Proudly serving the nation through our affiliations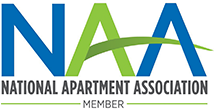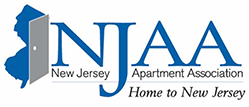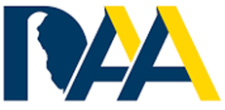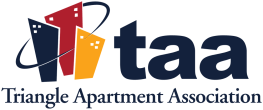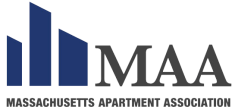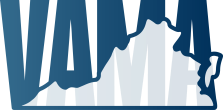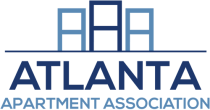 Find a Job You Love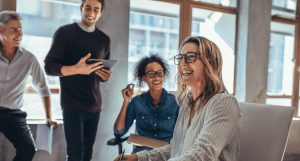 We love our jobs and think everyone should. Let's face it, a job is not a hobby, but that doesn't mean you can't love getting up for work! If you find a job that enhances your career, provides challenges and is rewarding, then you will love your job. Join the ranks of MSB Resources' successfully placed candidate who can't help but say, "I Love My Job".
Recent News