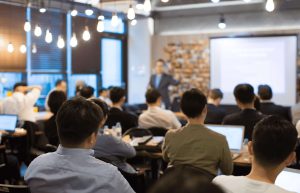 Our mission is to build relationships with integrity and dedication. We believe successful relationships are built on a foundation of trust, with the framework of dependability, consistency and communication. Through these relationships, MSB provides high-quality, innovative and effective recruitment services, HR consulting, leadership development, and coaching services that achieve the maximum impact to help our clients meet their business goals.
For almost two decades MSB Resources has specialized exclusively in identifying, evaluating and placing professionals in property management, construction, and real estate development.
With the addition of Workplace Solutions, MSB Resources expands our offering into having a more direct impact on the companies they partner with. Through HR consulting, leadership development, and coaching, we focus on the full life-cycle of the employee and our client's team by improving the working environment, potential, and longevity of our business partners.
Create a Workplace Your Team Will Love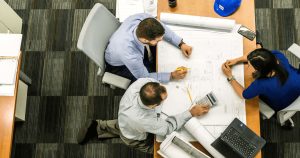 MSB consultants are highly qualified with years of invaluable experience. We work directly with your HR and Leadership teams to help shape workplaces into positive, welcoming, and 'sticky' spaces where employees want to stay, making your company more attractive to potential candidates.