Senior executives often have unique challenges, and we are experienced in coaching top talent. We assess the executive's needs and then create a plan to identify clear goals and action steps.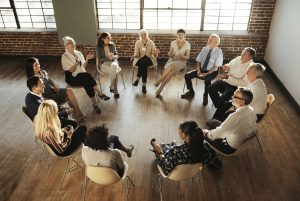 Goals may be developmental (e.g., getting to "the next level," or increasing one's impact and influence in the organization); performance related (e.g., increasing self-awareness, building more effective relationships across the organization); skill-related (e.g., listening more effectively, giving more impactful presentations); or for the executive's own development goals within the organization.
The expected outcome of all executive coaching programs is greater self-awareness, situational awareness, and individual responsibility for taking action.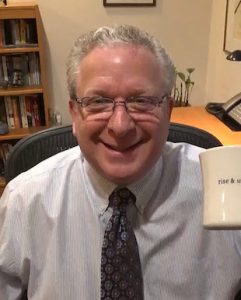 Coaching services are provided by our VP of Consulting Services, Dr. David Weiman. Dr. Weiman has been a collaborative partner of ours since 2012. He is a psychologist and management consultant with more than 25 years of experience in talent assessment, executive coaching, and leadership development. He has helped drive success and growth for companies in property management, construction, building technologies, development, and many other fields. Dr. Weiman has worked with clients such as: Siemens, Johnson & Johnson, O-Cedar, the US Mint, the US Departments of Defense, Homeland Security, Justice, Veterans Affairs, and Labor, and other organizations. David previously served on the Business and Psychology Partnership Committee of the Pennsylvania Psychological Association. This committee was responsible for interviewing and selecting entrants into Pennsylvania's statewide Psychologically Healthy Workplace Award, a project of the American Psychological Association. He has also been quoted as an industry expert in the Wall Street Journal, Entrepreneur, Men's Health, Businessweek, the Los Angeles Times, The Philadelphia Inquirer, and others.
Coaching and Development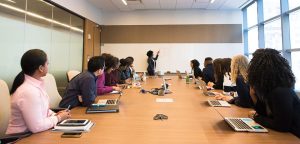 MSB coaching and development services impact far more than the individual with which we are working. With a shared goal of overall happiness of both employees and leaders, coaching services start at the top, with an impact felt all the way through a business all the way to the bottom line.