Beyond Just Placing Candidates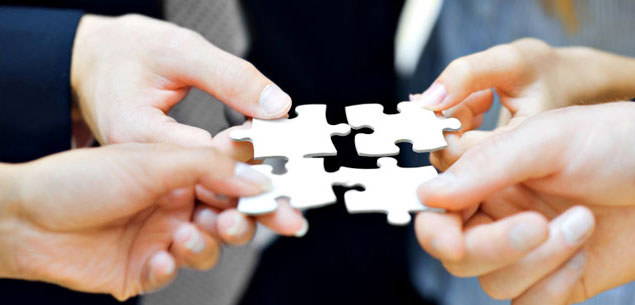 About Us
With many years experience in the recruitment industry, MSB Resources is one of the leading recruitment firms for property management, construction and development. With our dynamic group of highly trained, professional recruitment specialists we have tailored our services to meet your individual requirements.
We specialize exclusively in identifying, evaluating and placing professionals and management talent in:
Commercial and Residential Property Management
Construction
Development
Real Estate
Our consultants are qualified and have years of invaluable experience recruiting the most appropriate match of skilled, experienced and knowledgeable candidates.
"Our objective isn't just to make a placement, but to initiate a long term successful relationship between the candidates we place and our clients."
Brad Schwartz
President
MSB Resources
Press Room
The APTS is a specialized publication dedicated to the Property Management industry. In Brad Schwartz's monthly column he addresses questions and concerns expressed by industry members. If there are any topics you would like discussed, please email them to Brad Schwartz at column@msbresources.com.
Below are some of the most recent articles.
Are You a Toxic Boss? Take This Quiz!
Getting to Know YOU
Interviewing is a Two-Way Street
10 Steps to Networking Success
Your Recruitment Plan is Part of Your Business Strategy
Why Your Star Hire Loses Luster
Don't Ask: Avoiding Illegal Interview Questions
Interview Tips: How to Hire the Best Person for the Job
Employee Retention is Essential to your Properties' Success
Confidentiality
We work confidentially.
Reliable. Trusted. Dependable. This is the core of our work ethics.
We understand the importance of your privacy.
With MSB, you never have to worry.
Core Values
We source the best candidates for our clients and the best companies for our candidates.
Core Values
• Confidentiality for both employers and employees is our number one priority
• We strive for the highest standards of ethics, honesty and trust
• We stand behind our candidates with a 6-month guarantee
• We build respectful, long-term relationships with clients and candidates
• We aim to be the go-to firm in property management recruiting