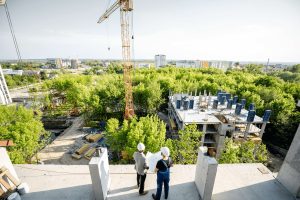 Building Relationships With Integrity and Dedication
MSB Resources is one of the leading recruitment firms for property management, construction and development. With our dynamic group of highly trained, professional recruitment specialists we have tailored our services to meet your individual requirements.
Our Core Values:
Building Relationships: We believe successful relationships are built on a foundation of trust, with the framework of dependability, consistency, and communication.
Commitment to Serving Others: We are committed to providing outstanding service to clients, candidates, and co-workers.
Integrity: We value honesty, directness, respect for all, and dedication to doing the right thing.
MSB At Its Core
We source the best candidates for our clients and the best companies for our candidates. Through all of our business efforts, confidentiality is our number one priority for both employers and employees. We build respectful, long-term relationships with our clients and our candidates by functioning on the highest standards of ethics, honesty and trust. Property Management recruiting is our niche, and we know it well. Let MSB Resources be your go-to firm for recruitment.
Confidentiality
With MSB, you never have to worry.
We recognize the importance of confidentiality in our field of business. MSB Resources strives to be reliable, trusted, and dependable. These qualities are at the core of our work ethic. We understand the importance of your privacy, and guarantee that your information will never be shared unless as part of your placement.
Create a Workplace Employees Will Love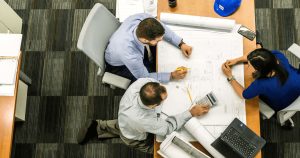 MSB consultants are highly qualified with years of invaluable experience recruiting the most appropriate match of skilled, experienced and knowledgeable candidates. We now work directly with HR, Leadership and Coaching experts in an effort to help shape workplaces into positive, welcoming, and attractive spaces where employees want to join or stay.