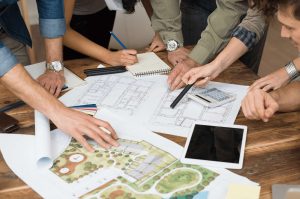 Beyond Just Placing Candidates
When you work with MSB Resources, you will be introduced to premier companies that have entrusted us to find them the right person. We have been recruiting exclusively in the property management, construction, and real estate development industries for almost two decades. We've built strong and lasting relationships with all the right contacts throughout the country. We recruit for on-site to executive level positions. We have worked with thousands of industry professionals throughout their career. Tap into our knowledgeable recruitment consultants for your next big opportunity or just to discuss your career and options for the future. Everything we do is confidential.
Types of Positions We Offer
Corporate Executive Level
President, COO, CEO, Vice President, Regional Property Manager, Regional Maintenance Supervisor, Regional Facilities Manager, Marketing Director, Training Director, Asset Manager, Portfolio Manager
Construction and Development
Development Executive, Construction Executive, Project Manager
Site Management
Property Manager, Assistant Property Manager, Leasing Manager, Marketing Manager, Maintenance Supervisor, Facilities Manager, Building Engineer
Accounting and Financial
Property Accountant, Controller, CFO
Support Personnel
Marketing, Lease Administrator, IT, Human Resources
Confidentiality Clause
We work confidentially. The core of our work ethics is reliability, trust, and dependability. We understand that privacy is paramount with regard to these matters and will treat your information with the utmost importance. With MSB, you never have to worry.
Recruiting Services – Free for Candidates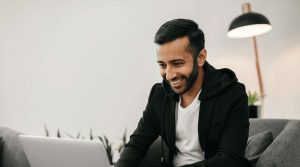 Get started working with MSB Resources! We have the business connections needed to find you the ideal career with an excellent company. Submit your resume below, email it resume@msbresources.com or call 215.661.8834 to discuss your options.