Earn Some Extra Cash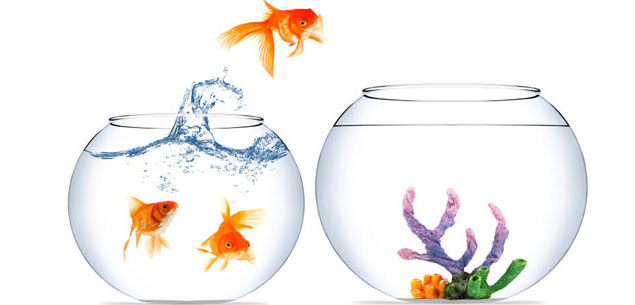 Referral Program
Do you know a premiere company that is searching for a star employee? Or a job seeker who is looking for a dream job?
If your referral results in a contract or placement at any time, MSB Resources will pay you a generous referral fee.
All information is kept strictly confidential. Your name will not be mentioned and you will remain anonymous unless you grant us permission.
Any submission is subject to our Privacy Statement.
Please submit your referral via email to referral@msbresources.com. You can also call us at 215.661.8834 with referrals as well.