Melanie has a degree in Communications and Counseling with over 25 years of Property Management experience in several regions of the country. In her 25 years of Property Management, Melanie has obtained a broad base of knowledge which includes Marketing, Training, Tax-Credit, Conventional and Privatized Military Housing and Corporate Support. She has been selected as a three-time winner of the "Make A Difference" Award of Excellence and was also awarded Property Manager of the Year in 2016. All of Melanie's experience has led her to recruiting, where she loves interacting with candidates and helping them find career solutions. When Melanie is not working she is shopping, traveling or checking out the latest movie release.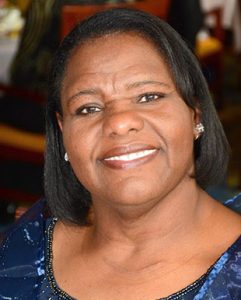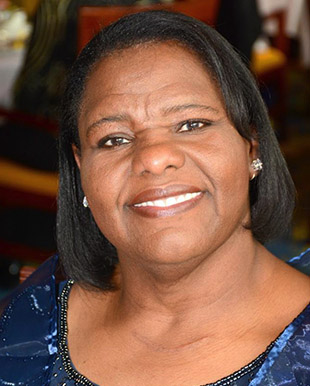 How would you describe yourself in 3 words?
Charismatic, discerning, intelligent
It's a typical Saturday afternoon at 2pm, what are you doing?
Watching a movie, shopping or napping
Where is the best place you have traveled and why?
Hawaii, so calm; peaceful and time just seems to stand still
What characteristic to you most admire in others?
Confidence, great sense of humor, treat others with care and respect
If you could do another job for just one day, what would it be?
Philanthropist
What is the last gift you gave someone?
Flowers
If you could give advice to your 13-year-old self, what would you say?
Don't let your head rule your destiny…all things are possible if you only believe
Tell us something that might surprise us about you:
I was a radio DJ and am an author of a devotional book
What are three things still left on your bucket list?
Trip to Italy, Australia and the Mediterranean
What are you most proud of?
My faith which has allowed me to become a woman of integrity with a heart of gold. I am very proud of the person that I am even when no one's looking!