Tricia is an alumni of The University of South Carolina (Go Gamecocks!). She grew up in the recruiting world under her mother, which is how she fell into the business. Starting in college she became involved in the study of business psychology and used that to incorporate her relationships and ability to effectively recruit in ways that are different from your typical head hunter by focusing more on personalities, culture and long-term goals. She has gained experience by working as a consultant for several different industries as a recruiter and is now specializing in property management and real estate developers.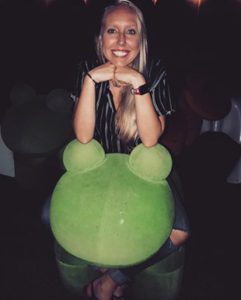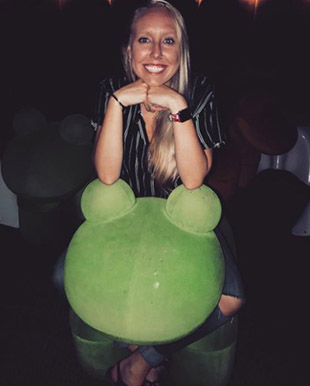 How would you describe yourself in 3 words?
Loyal, hard-working, honest
It's a typical Saturday afternoon at 2pm, what are you doing?
On a typical Saturday you will either find me enjoying time out on the lake or at some type of sports/music event.
Where is the best place you have traveled and why?
Croatia, it is unbelievably beautiful and a melting pot of all different cultures.
What characteristic to you most admire in others?
I most admire people that are able to hold themselves accountable.
If you could do another job for just one day, what would it be?
A writer.
Tell us something that might surprise us about you:
While still in college and also after I graduated, I worked with my abnormal psychology professor to publish several forensic psychology papers. While doing this, I got to interview and regularly work with people in a high security prison and on death rows to accumulate data.
What are three things still left on your bucket list?
There are too many things left to only list three, the one on top would definitely be traveling more.