Kelsey is a University of Georgia graduate that initially was on track for veterinary medicine until joining the workforce and getting into recruiting. When starting within recruiting, she initially was involved in the IT field for a larger corporation before being introduced to the MSB Resources team by a fellow colleague. She now works to find and place top talent within the property management and real estate development field across the nation.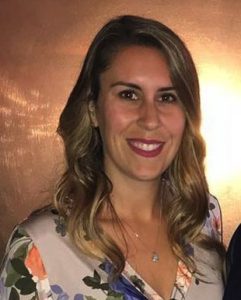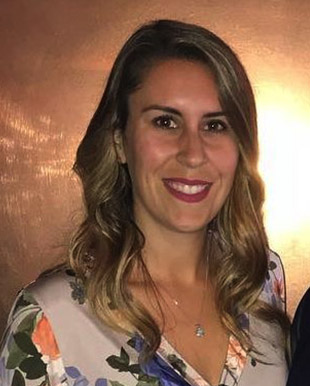 How would you describe yourself in 3 words?
Dependable, loyal, hardworking
It's a typical Saturday afternoon at 2pm, what are you doing?
Playing tennis or watching football
Where is the best place you have traveled and why?
Honduras- the simplicity of life down there
What characteristic to you most admire in others?
Self accountability and loyalty
If you could do another job for just one day, what would it be?
Anything to do with animals or sports
If you could give advice to your 13-year-old self, what would you say?
Stop worrying about your social life!
What are three things still left on your bucket list?
Go to all the grand slams, go to all the SEC football stadiums, go to the Super Bowl