Cathy Barrios answered a 2007 ad for an Administrative Assistant and by the end of her first interview, she was MSB's Operations Manager. Later promoted to VP of Operations, Cathy has taken her previous experience in non-profit management, staff training and development, and recruiting, and combined it with her education in cognitive development and psychology to help create structure and processes within MSB. She enjoys working in the background to keep things running smoothly, handling the details to ensure success for everyone.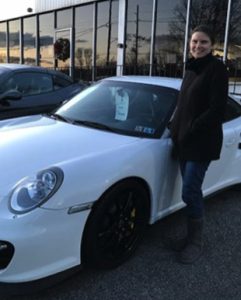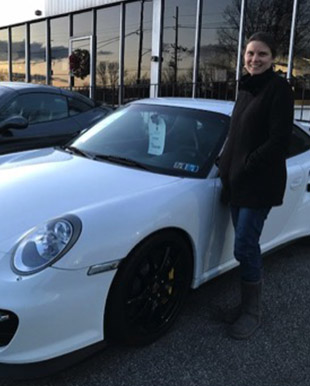 How would you describe yourself in 3 words?
Honest, loyal, intelligent
It's a typical Saturday afternoon at 2pm, what are you doing?
Driving one of my daughters somewhere
Where is the best place you have traveled and why?
Hawaii – had an amazing family Christmas on the beach!
What characteristic do you most admire in others?
Genuineness
If you could do another job for just one day, what would it be?
FBI profiler
What is the last gift you gave someone?
Gift card for gas to my niece who just got her driver's license
If you could give advice to your 13 year old self, what would you say?
Don't be afraid to speak up for yourself
Tell us something that might surprise us about you:
I have a motorcycle license
What are three things still left on your bucket list?
Traveling to Australia; buying and refurbishing an old house; and attending every Phillies game in a (preferably winning) season
What are you most proud of?
My kids (and the fact that I raised one to adulthood with scarring her too badly! 1 down, 2 more to go 🙂