Beyond Just Placing Candidates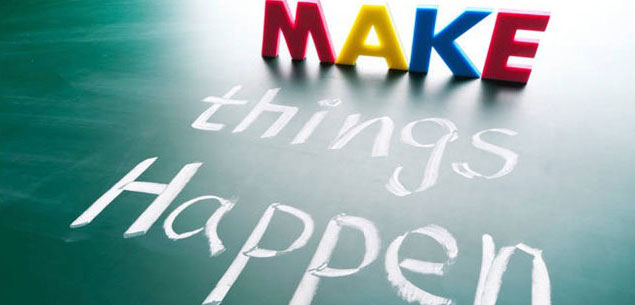 Talent Opportunities
When you work with MSB Resources, you will be introduced to premier companies that are relying on us to find them the right person. We have been recruiting exclusively in this industry for over ten years. We have the contacts. We have the positions. We have YOUR next big opportunity.
By the way, this service is free for you.
Let's get started! Submit your resume below or email it to: resume@msbresources.com or call: 215.661.8834.
Confidentiality Clause
We work confidentially.
Reliable. Trusted. Dependable.  This is the core of our work ethics.
We understand the importance of your privacy.
With MSB, you never have to worry.
Seek Positions
From site management to corporate executive positions, we provide all job levels with the strictest consideration to ensure the best talent placement for you.
Some of our placements include…
Corporate Executive Level
President, Vice President, Regional Property Managers, Regional Maintenance Supervisor, Regional Facilities Manager, Marketing Director, Corporate Executive, Asset Manager, Portfolio Manager.
Construction and Development
Development Executive, Construction Executive, Project Manager, Estimator
Site Management
Property Manager, Assistant Property Manager, Leasing Manager, Marketing Director, Bookkeeper, Maintenance Supervisor, Facilities Manager, Building Engineer
Accounting and Financial (with industry-related experience)
Accountant, Property Accountant, Bookkeeper, Accounts Receivable, Accounts Payable, Controller
Support Personnel
Marketing Manager, Administrative Assistant, Lease Administrator