Organizational Development
and Coaching Services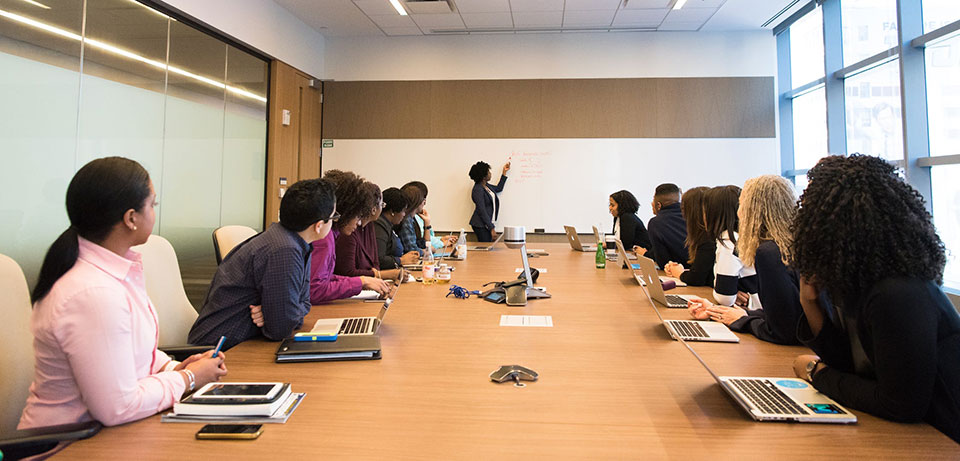 Organizational Development and Coaching Services
MSB Resources provides organizational development and coaching services covering critical needs before and after a hire:
In-depth reviews of your hiring, interviewing, and on-boarding processes; with targeted recommendations on how to make them more efficient and effective.
Assessment of high-potential employees to identify and grow future leaders.
Employee engagement surveys to make sure people and processes are well-aligned.
360-Degree Feedback programs to strengthen your leadership team.
Individual executive coaching programs to develop your top talent.
Board Evaluations to ensure members, committees, and the entire Board are operating as effectively as possible.
Seminars on essential topics such as conflict resolution, collaborating with others, motivation and persuasion, giving constructive feedback, and more.
Services are provided by our VP of Consulting Services, Dr. David Weiman. Dr. Weiman has been a collaborative partner of ours since 2012. He is a psychologist and management consultant with more than 25 years of experience in talent assessment, executive coaching, and leadership development. He has helped drive success and growth for companies in property management, construction, building technologies, development, and many other fields. Clients have included: Siemens, Johnson & Johnson, O-Cedar, the US Mint, the US Departments of Defense, Homeland Security, Justice, Veterans Affairs, and Labor, and other organizations.
Dr. Weiman has been quoted in Entrepreneur, Men's Health, Businessweek, the Los Angeles Times, The Philadelphia Inquirer, and others.