Types of Positions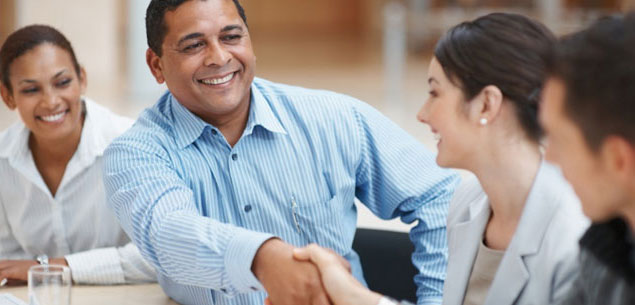 Positions
MSB Resources understands how vital every position is within your company. From site management to corporate executive positions, you entrust each employee with your multi-million dollar asset. We provide all job levels with the strictest consideration to ensure the best talent placement for you.
Some of our placements include…
Corporate Executive Level
President, Vice President, Regional Property Managers, Regional Maintenance Supervisor, Regional Facilities Manager, Marketing Director, Corporate Executive, Asset Manager, Portfolio Manager.
Construction and Development
Development Executive, Construction Executive, Project Manager, Estimator
Site Management
Property Manager, Assistant Property Manager, Leasing Manager, Marketing Director, Bookkeeper, Maintenance Supervisor, Facilities Manager, Building Engineer
Accounting and Financial (with industry-related experience)
Accountant, Property Accountant, Bookkeeper, Accounts Receivable, Accounts Payable, Controller
Support Personnel
Marketing Manager, Administrative Assistant, Lease Administrator